Why Belleair?
Great value offers
Belleair Price Promise
Many more reasons >>
What's included in my holiday?
Return flights
Checked-in baggage (unless otherwise stated)
Transfers (unless otherwise stated)
All duties and taxes (unless otherwise stated)
Belleair representatives (Malta & Italy holidays only)
FREE attraction entry (Malta holidays only)
Reduced child offers
a
CRUISE & STAY THE BELLEAIR WAY!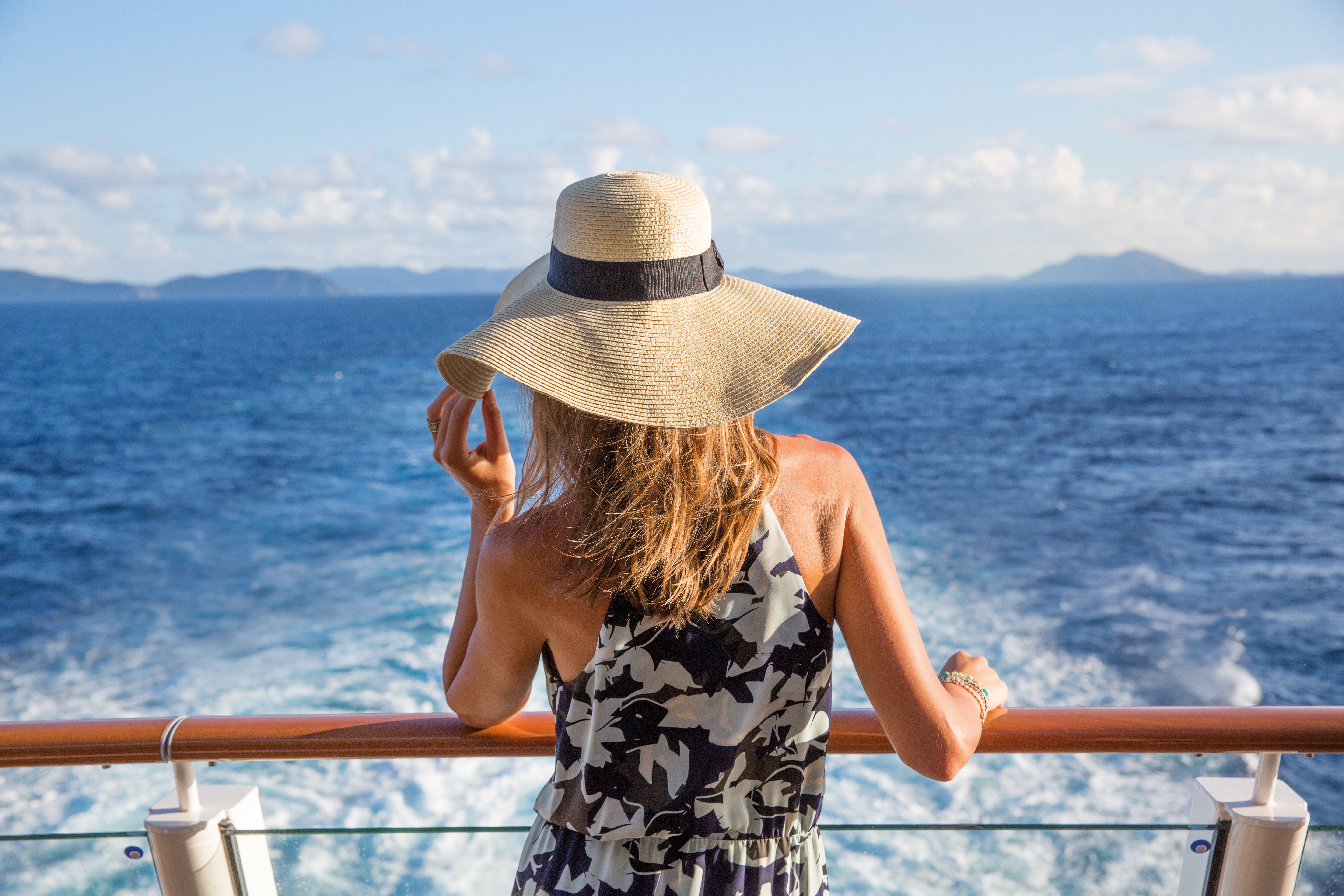 Belleair has been one of the UK's leading specialist tour operators to Malta & Gozo for over 50 years. We continue to broaden our portfolio and bring our trusted blend of expertise, bespoke product choice and fantastic customer service to offer you more of what the world has to offer. From the calm turquoise waters of the Mediterranean, the cultured seas of the Indian Ocean or the vast panoramic Pacific, the world if your place to explore.
From Royal Caribbean to Hurtigruten, Norwegian Cruise Line to Princess cruises, Belleair Holidays can offer you the perfect tailor made cruise and stay holiday to suit your every need. Whether you are looking for the ultimate luxury experience or a fun family holiday we can package together every aspect of your cruise holiday so all you need to do it sit back, relax and count down the days to your Belleair Holiday.
PLEASE CALL US ON 01753 496 109 TO BOOK YOUR NEXT CRUISE ADVENTURE!
EXCLUSIVE WORLDWIDE CRUISE ADVENTURES - DESIGNED ESPECIALLY FOR YOU

With a Belleair Cruise & Stay package be confident we have included all the necessary components for the perfect cruise adventure.
RETURN UK FLIGHTS
Fly from your regional airport using a selection of airlines including schedule, charter and low-cost.
SELECTED RESORT TRANSFERS
We are able to pre-book your transfers to ensure you get to your hotel or cruise on time.
ON BOARD YOUR SELECTED SHIP
Whilst ship facilities and cruise lines do vary, most cruise prices include:
• Accommodation on board in your chosen cabin category
• Meals included on a full-board basis and are served in restaurants or at help-yourself buffets
• Daytime and evening activities and entertainment, catering for all ages.
OPTIONAL EXTRAS
There's a lot more to think about than just your cruise. To make yor cruise adventure extra special, we are able to pre-book a variety of excursions, upgrades and drinks packages.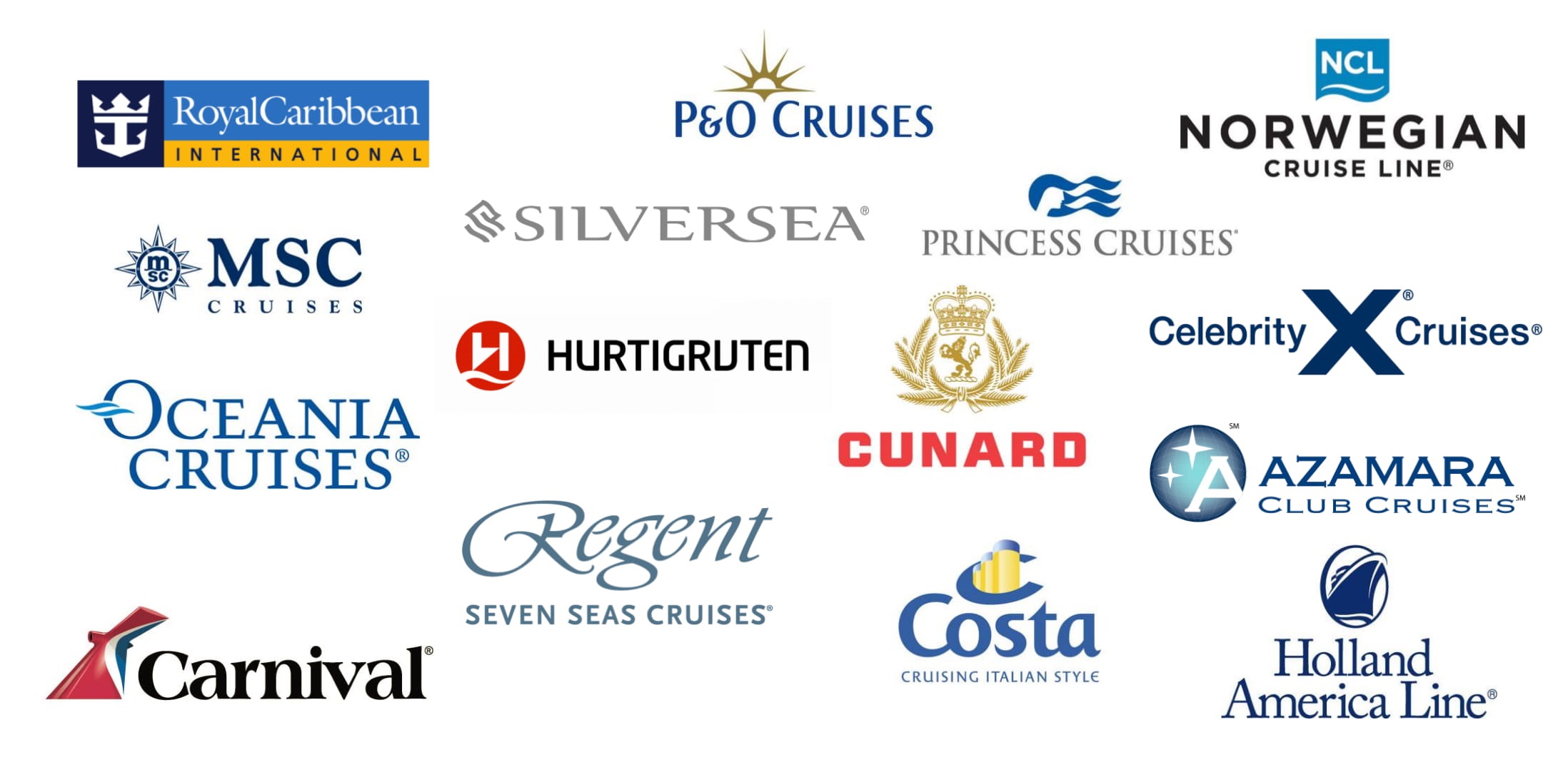 Prices are in £'s per person and are based on 2 sharing. Prices are to be used as a guide only and will be confirmed at the time of enquiry. For more information, please visit www.belleair.co.uk/terms