Why Belleair?
Great value offers
Belleair Price Promise
Many more reasons >>
What's included in my holiday?
Return flights
Checked-in baggage (unless otherwise stated)
Transfers (unless otherwise stated)
All duties and taxes (unless otherwise stated)
Belleair representatives (Malta & Italy holidays only)
FREE attraction entry (Malta holidays only)
Reduced child offers
ABTA & ATOL protection

Marooned in the exotic waters of the eastern Mediterranean, this sunsoaked island is synonymous with blindingly beautiful beaches, melt-inthe-mouth cuisine and warm hospitality. If your idea of the perfect holiday involves turquoise seas, endless sands, a luxurious hotel room and absolutely no hassle, Cyprus is the place to come.
While it has a generous helping of both family-focused and partyhappy beach resorts, the island's appeal goes deeper than the traditional 'sun, sea and sand' trio. It was once a centre of worship for the Greek goddess Aphrodite, and there are world-class archaeological sites scattered across its 9,251 km2 (3,572 square miles) as well as dozens of historic villages and towns.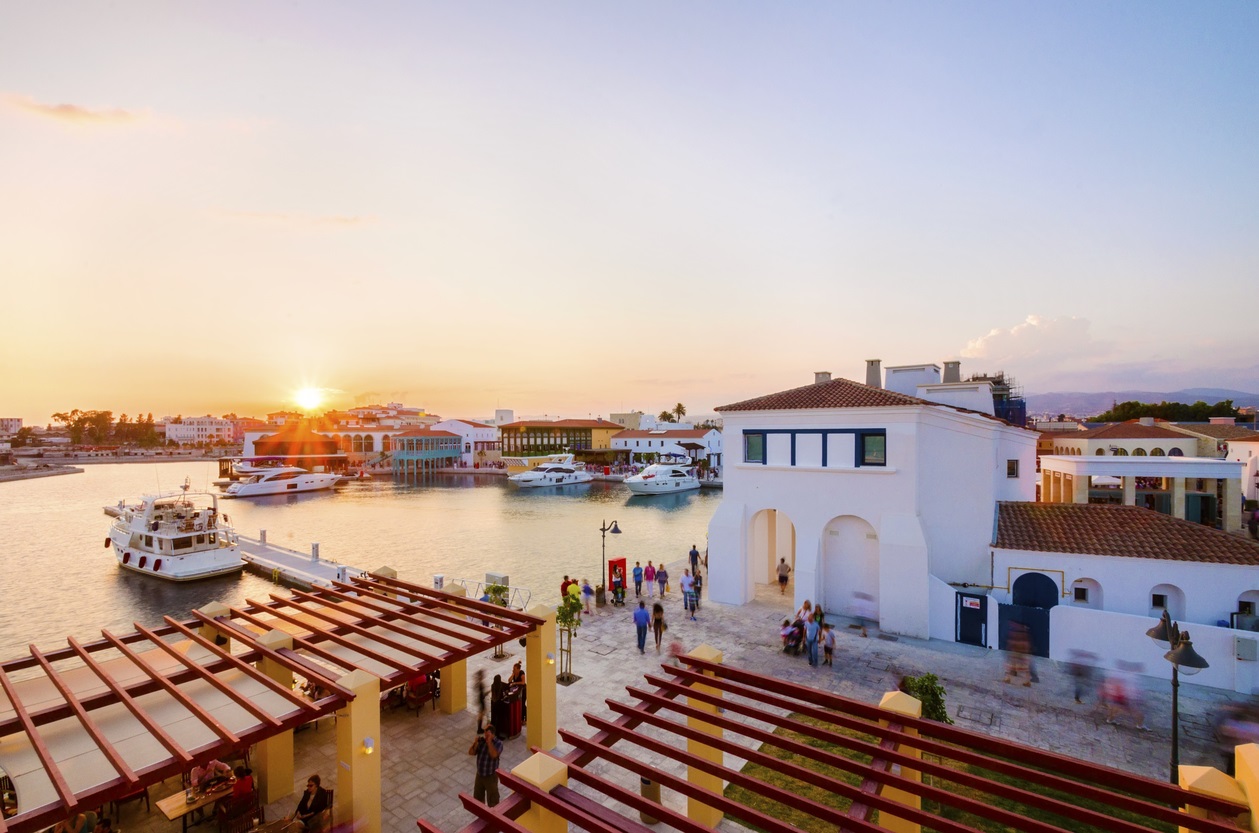 Limassol
Clustered around a buzzing Old Town – complete with its own medieval castle – Limassol o ers shuttered cafés, elite boutiques and authentic little restaurants pack the narrow streets of the Old Town. While a luxury new marina development is enticing an upmarket crowd to the city.
Approximately 60 minutes' drive from Paphos airport
Paphos
Beachside hotels, street cafés and countless bars mingle with medieval baths, catacombs and ancient neighbourhood markets in this harbour city of two faces. Surrounding Paphos are the rumpled foothills of the Troodos Mountains, whose fragrant cedar forests hide a collection of historic UNESCOlisted churches. It's worth dragging yourself o your sunlounger for a day to explore the secluded mountain villages and hike around 2,000-metre-high Mount Olympus.
Approximately 15 minutes' drive from Paphos airport.
Protaras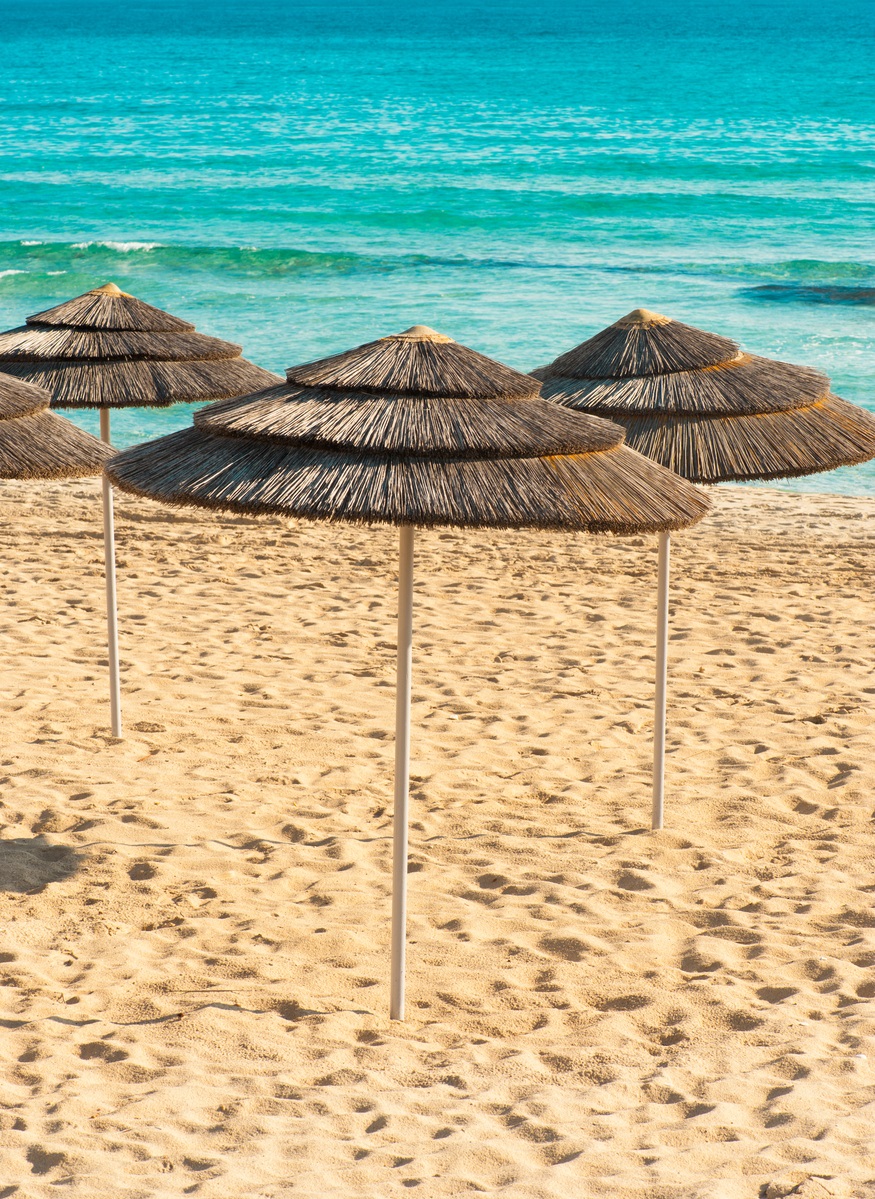 Local families fl ock to this small but facility-packed resort to enjoy the Blue Flag beaches, ethereally blue waters and relaxed, child-friendly atmosphere. The nippers won't lack for entertainment, with fun attractions such as the Ocean Aquarium, the Magical Dancing Waters and the Water Park all nearby. Make the 10-minute journey to Cape Greco, a stunning headland and National Forest Park, for some of the most beautiful views on the island.
Approximately 55 minutes' drive from Larnaca airport.
Ayia Napa
The party centre of Cyprus is a hedonist's dream, with a constant stream of world-class DJs making Ayia Napa's clubs some of the most renowned outside Ibiza. Families also fl ock here, drawn by the perfect beaches, watersports and childfriendly activities on offer.
Approximately 40 minutes' drive from Larnaca airport.
ESSENTIALS
Currency: Euro
Flying Time: Approx. 4 hours fl ight from the UK
Time Zone: Winter: GMT +2 hour Summer: GMT +3 hours
Handy Tips: Service is included in most restaurants