We have an array of tempting deals, courtesy of our great accommodation and airline partners – all designed to help you get the most from your holiday money. Give our team a call to find out more on our incredible offers.
SEE BELOW OUR SPECIAL OFFERS
Call reservations to find out more 01753 496 109.
Prices are in £'s and based on two people sharing. Luggage not included.
MALTA OFFERS
4* Labranda Rivera Resort & Spa – Marfa Bay
Bed & Breakfast
Departing from Manchester
03/10/2021 for 5 Nights
From £289pp
4* Preluna Hotel & Spa – Sliema
Bed & Breakfast
Departing from Bristol
10/10/2021 for 4 Nights
From £295pp
3* Bayview Hotel by St Hotels - Sliema
Bed & Breakfast
Departing from East Midlands
12/07/2021 for 7 Nights
From £399pp

4* Santana Hotel – Qawra
Bed & Breakfast
Departing from Leeds Bradford
28/06/2021 for 7 Nights
From £359pp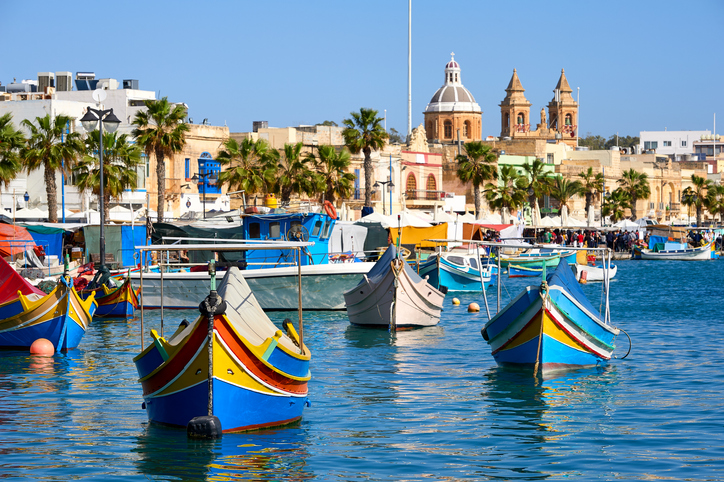 FABULOUS SUMMER BREAKS
4* Soho Boutique Hotel – Budapest
Room Only
Departing from London Stansted
26/09/2021 for 3 Nights
From £169pp
4* Occidental Aurelia Hotel – Rome
Room Only
Departing from London Stansted
18/08/2021 for 3 Nights
From £199pp
3* Bloom House by Sweet Port- Porto
Room Only
Departing from London Stansted
17/07/2021 for 3 Nights
From £239pp
4* Vila Curic – Dubrovnik
Self Catering
Departing from London Luton
29/06/2021 for 4 Nights
From £299pp
3* Prince Park Hotel – Benidorm
Room Only
Departing from Exeter
22/06/2021 for 4 Nights
From £259pp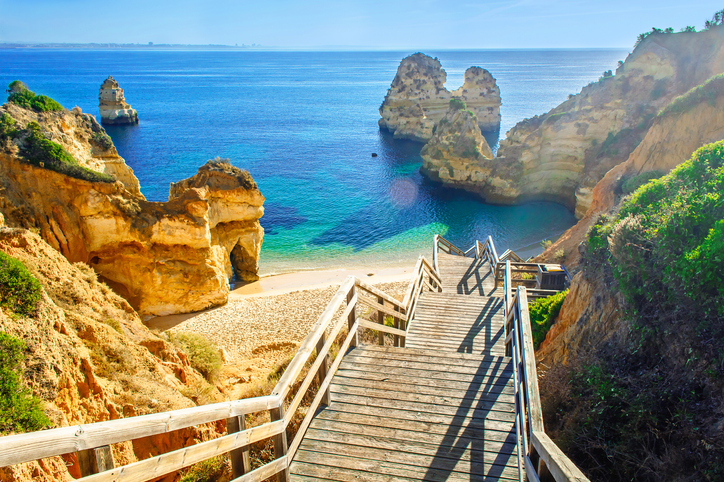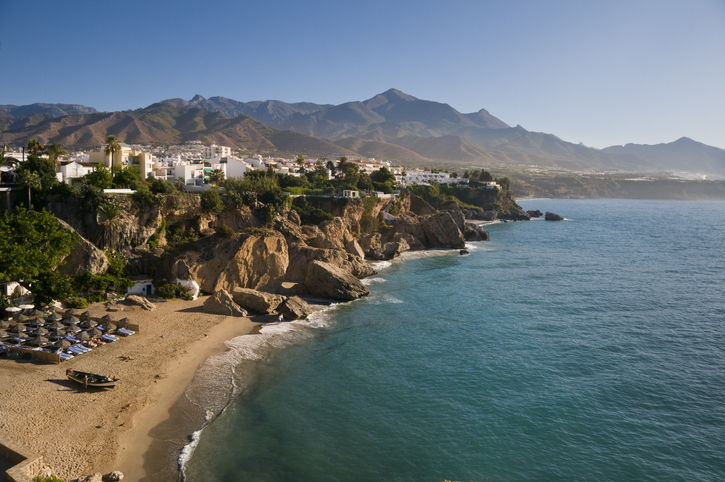 All holidays advertised are based on 2 sharing and are subject to availabity and price change. All holidays are ABTA & ATOL protected. Holidays advertised are based on departing from any various UK airports unless stated. For more information, please visit www.belleair.co.uk/terms